No current workshop. Dates for 2018 will follow soon.
MoveMentors Summer Workshops

Enjoy your dance holiday in SEAD this summer - a summer for professional and aspiring dancers. 
 Three-week dance intensives in Salzburg, Austria:
1st workshop: August 7 - 12, 2017 with Rakesh Sukesh
2nd workshop: August 14 - 19, 2017 with Edivaldo Ernesto
3rd workshop: August 21 - 26, 2017 with Vita Osojnik
MoveMentors Summer Workshops is our three week summer intensive, where you can experience life as a professional dancer. Personlized feedback from charismatic and inspiring teachers, will bring your dancing to another level. Take advantage of all the benefits that this summer professional dance education with individualized coaching has to offer.
Your unforgettable dance experience in Salzburg.
SEAD Salzburg Experimental Academy of Dance is tucked away into the tree lined hillside of Kapuzinerberg Salzburg. SEAD is a ten minute walk away from the center of beautiful Salzburg. You will have access to both a small city environment as well as scenic woodlands and nearby lakes. SEAD will be your home away from home during your intensive workshop weeks. Every day you will have a delicious home cooked vegetarian meal, breakfast, lunch and dinner and have an opportunity to sleep over in the school. 
August 7 - 12, 2017 with Rakesh Sukesh
Rakesh Sukesh started his career as a Bollywood dancer in Kerala/India. Later he became member of a contemporary dance company in Bangalore, and began an intensive training of the ancient Indian martial art form Kalaripayattu. Since 2009 Rakesh has been working as an independent artist. He participated in the Apprenticeship Program with Magpie Umbrella Organization, and since then has been invited several times to perform with Magpie. In the past years Rakesh has been working on developing a contemporary movement method called Payatt INtransit. He has been invited to teach Payatt INtransit at various festivals and for companies such as Sidi Larbi Cherkaoui/Eastman, Wim Vandekeybus/Ultima Vez, Impulstanz Festival Vienna, Deltebre Danza, Tanzfabrik Berlin, Colombo Dance Factory Zurich, Dancentrumjette Brussels, University of Costa Rica, Bremen Theater (Samir Akika), and SEAD Salzburg Experimental Academy of Dance He also works as freelance performer/ choreographer, collaborating with various artists and doing solo works & improvisations. He currently lives in Zurich Switzerland, dividing his time between Europe and Asia.
Payatt INtransit is a contemporary movement technique that combines movement principles from the ancient Indian martial art form of Kalaripayattu with Hatha yoga practices like Asana and Pranayama as well as dynamic kundalini yoga and energy work to stimulate the source of energy in our body. It trains the practitioners in a safe, organic and yet rigorous way to become more confident, soft, relaxed, flexible and powerful, training us to be quick in our reflexes, while at the same time guiding us to cultivate a constant inner calm.
August 14 - 19, 2017 with Edivaldo Ernesto
Edivaldo Ernesto as an improvisation expert, teacher and choreographer, bon in in Maputo (Mozambique), and based in Berlin since 2007. He begins to dance with Mozambican traditional dance, before he starts with contemporary dance. He attended several workshops with Boyzie Cekwana and Desire Davids, David Zambrano and Mat Voorter, and won a DanceWEB Scholarship at ImPulsTanz Festival in 2005. For 11 years Edivaldo Ernesto has worked with David Zambrano, touring across the world to perform and teach as Zambrano's assistant, e.g. at P.A.R.T.S. in 2008.  He was a former member of Sasha Waltz & Guests, and since 2012 also developed various collaborative projects with Judith Sánchez Ruíz of spontaneous improvisation performances. In 2012 he collaborated with Radialsystem and the German pianist Hauschka in an improvised music and dance project, touring Europe. He is regularly teaching at SEAD Salzburg Experimental Academy of Dance.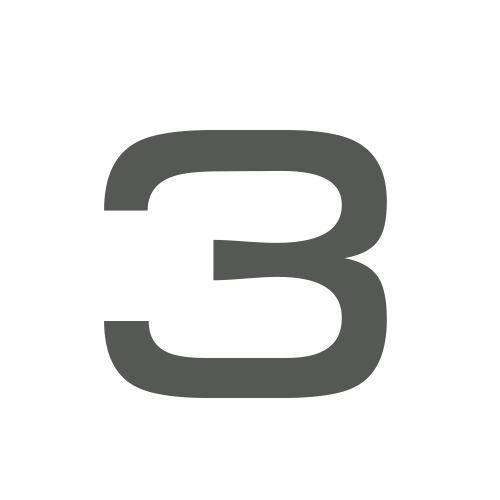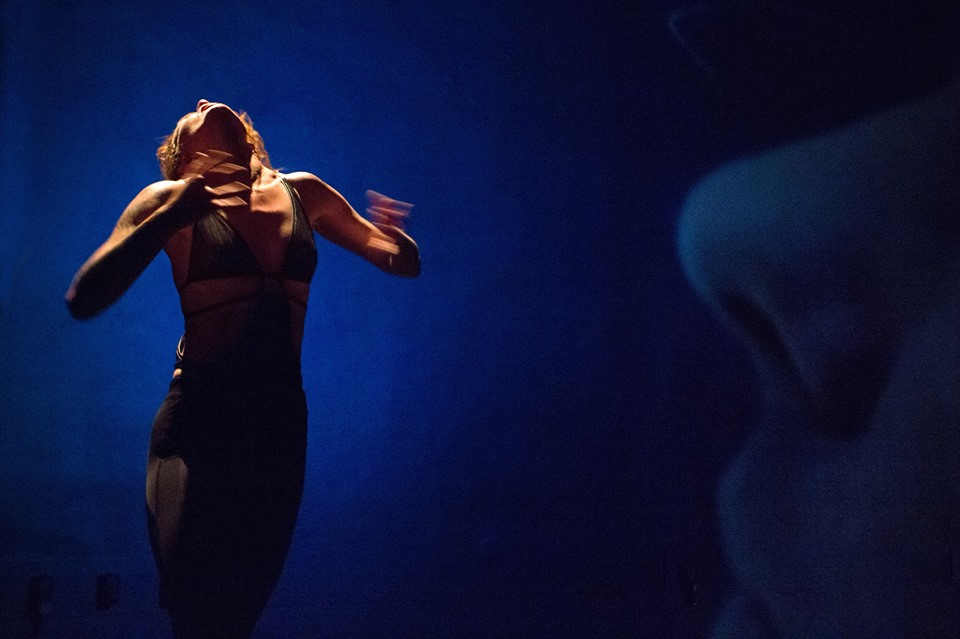 August 21 - 26, 2017 with Vita Osojnik
Vita Osojnik is a pedagogue, dancer, choreographer, and street artist from Slovenia. She finished secondary level dance education at the Music and Ballet School Ljubljana (programme ballet) and continued her dance education in Plesni center Ljubljana under the artistic leadership of Fred Lasserre. In 2002 she started her professional training and studies in SEAD Salzburg Experimental Academy of Dance where she graduated as a Choreography Major in 2005. As a freelance dancer she regulary expands her knowledge visiting many different dance workshops in Slovenia and abroad. Vita teaches ballet for contemporary dancers and contemporary techniques at the Artistic Dance High School in Ljubljana, leads her own dance group Mana and works a lot in street theatre and teaches workshops.
+++
Language and instruction will be in English.

Accommodation and meals are included in the price of the workshop.
Get your early registration bonus until July 11, 2017:
1-week workshop fee: 475 EUR plus 50 EUR deposit 

(at early registration until 11.7.2017, after 505 EUR plus 50 EUR deposit)

1-week workshop fee for dance students: 365 EUR plus 50 EUR deposit

(at early registration until 11.7.2017, after 395 EUR plus 50 EUR deposit)
2-week workshop fee: 835 EUR plus 50 EUR deposit 

(at early registration until 11.7.2017, after 865 EUR plus 50 EUR deposit)


2-week workshop fee for dance students: 675 EUR plus 50 EUR deposit

(at early registration until 11.7.2017, after 705 EUR plus 50 EUR deposit)
3-week workshop fee: 1.185 EUR plus 50 EUR deposit 

(at early registration until 11.7.2017, after 1.215 EUR plus 50 EUR deposit)

3-week workshop fee for dance students: 985 EUR plus 50 EUR deposit

(at early registration until 11.7.2017, after 1.015 EUR plus 50 EUR deposit)
Online application here