MoveMentors Dance Intensive 2017
One-week dance intensives in Salzburg
2. - 7. January 2017 with Konstandina Efthimiadou
13. - 18. February 2017 with Vita Osojnik
10. - 15. April 2017 with Milan Tomášik

SEAD will give students a chance to experience SEAD in a one-week workshop that gives the participants a taste of what life is like in our program. MoveMentors Dance Intensive workshops offer daily morning classes in somatic practice, contemporary and ballet taught by SEAD faculty. Afternoon workshops with the Mentors will include composition and improvisation. The mentors will give you individualized coaching and mentoring in small groups – a rare opportunity to receive individual feedback and help in bringing out your best dancing. This is a unique opportunity to devote yourself to improving your technical level as well as to introduce you to SEAD's curriculum.
Our aim for the MoveMentors workshop series is to provide a format that will be inspiring, supportive and informative, giving students very practical skills and sound advice so that they can continue on their way in dance, surefooted and clear about what they need to focus on in order to progress as dancers. We also aim to offer an affordable workshop in a small group setting, where you can be in close communication with the teachers and other participants.
Accommodations
Sleeping at SEAD with your own sleeping is included in the workshop fee. We will provide sleeping mats and pillows; you should bring a sleeping bag or sheets and your own towel. Showers are available in the locker rooms. Alternatively, you could use one of the hostels or hotels in Salzburg, however this will be an additional expense for you to cover.
Meals
One hot vegetarian meal will be provided daily, included in the workshop fee. We will also have a closing dinner together. Other meals will be your responsibility. There are lots of markets nearby and many restaurants in town. There are refrigerators in school for your use. There is a hot water maker, but no hot plates.
Fees
workshop fee for dance students: 300 EUR plus 50 EUR deposit

workshop fee regular: 400 EUR plus 50 EUR deposit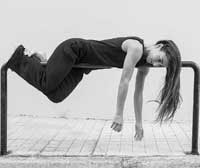 2. - 7. January 2017 with Konstandina Efthimiadou
Konstandina Efthimiadou was born and raised in the North of Greece. She began with rhythmic gymnastics and trained for ten years before entering the National School of Dance in Athens. In her spare time Kostandina is following her strong passion for traditional Greek folk dance and since 2012 she is systematically practicing Tai Chi Chuan next to her teacher George Petrounias. From 2007 on, she has been part of Ultima Vez - Wim Vandekeybus company , Akram Khan Company, Roberto Olivan - Enclave Dance Company, Jozef Frucek & Linda Kapetanea - Rootlessroot, Christine Gouzelis & Paul Blackman Jukstapoz. She has worked under the artistic direction of Akram Khan as a rehearsal director to restage part of Vertical Road repertory for National Youth Dance Company in UK and the Hellenic Dance Company in Greece. Konstandina is invited to teach and give workshops in professional schools and festivals internationally.
Since 2012 she has collaborated with Tainan University of Fine Arts (Taiwan), SEAD (Salzburg), Deltebre Dansa (Spain), Music Village (Greece), National School of Dance (Athens), NYDC (UK), El Danseu (Spain), Hong Kong Academy of Performing Arts (Hong Kong) etc. The past few years she is exploring her own choreographic view creating solo projects such as Henshin (2012), Dear Michael (2014), Lapses of light (2016).
Konstandina on youtube with: Vertical Road, Akram Khan Company, KIRERU by RootlessRoot , Konstandina Efthimiadou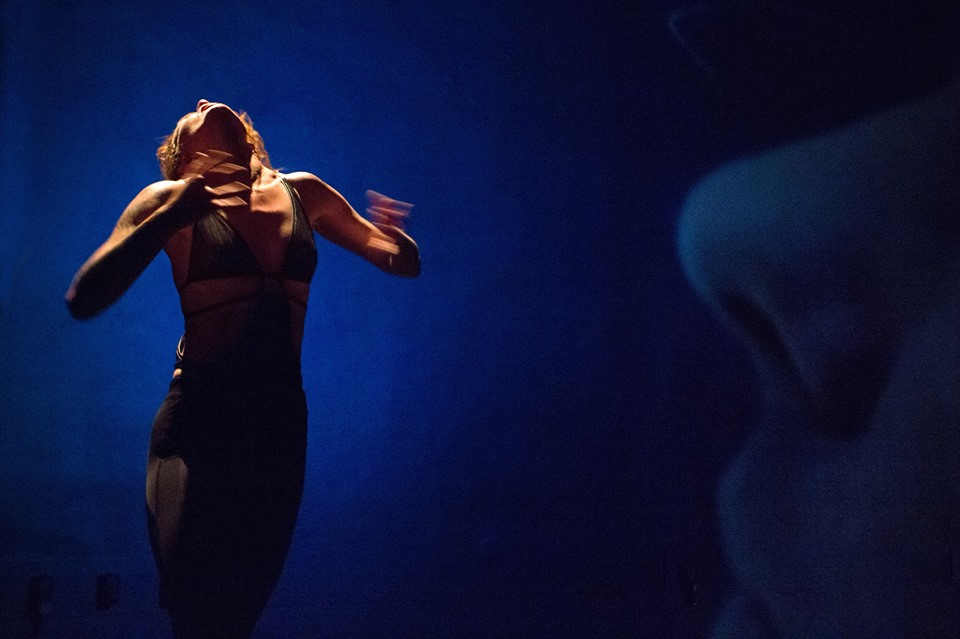 13. - 18. February 2015 with Vita Osojnik
Vita Osojnik is a pedagogue, dancer, choreographer, and street artist from Slovenia. She finished secondary level dance education at the Music and Ballet School Ljubljana (programme ballet) and continued her dance education in Plesni center Ljubljana under the artistic leadership of Fred Lasserre. In 2002 she started her professional training and studies in SEAD Salzburg Experimental Academy of Dance where she graduated as a Choreography Major in 2005. As a freelance dancer she regulary expands her knowledge visiting many different dance workshops in Slovenia and abroad. Vita teaches ballet for contemporary dancers and contemporary techniques at the Artistic Dance High School in Ljubljana, leads her own dance group Mana and works a lot in street theatre and teaches workshops.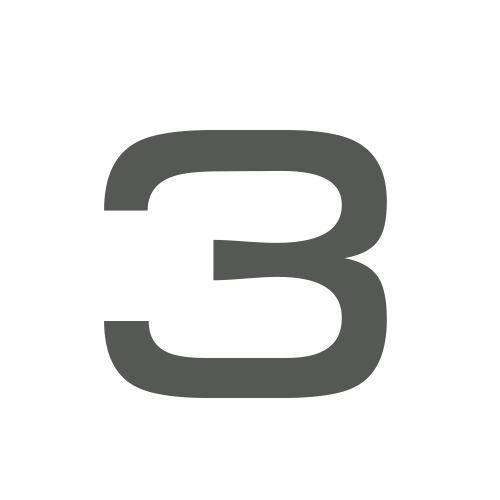 10. - 15. April 2017 with Milan Tomášik
Milan Tomášik, born in Slovakia in 1981. He studied dance at the Conservatory J. L. Bellu in Banská Bystrica and at the Academy of Performing Arts in Bratislava. In 2004, he graduated from P.A.R.T.S, the international dance school in Brussels directed by Anna Teresa de Keersmaeker. In 2001, he participated in Vienna's ImpulsTanz festival with a Dance Web scholarship and went on tour with the Dutch company MAPA (Moving Academy for Performing Art). In 2004, he received the Prize of the City Prievidza (Slovakia) for representing contemporary dance at home and abroad.
Milan Tomášik has collaborated with several choreographers: Eva Weissmann, Iztok Kovač's company En-Knap, Maja Delak and Mala Kline, Snježana Premuš, Barbara Novakovič Kolenc. Milan made a piece Veselosti minulosti (2012) commissioned by the Slovak dance company Divadlo Štúdio tanca.
His teaching activities includes giving classes Happy Feet for professional companies, festivals and dance Academies as well as workshops titled Playful Presence in most of the countries in Europe, China, Democratic Republic of Kongo and Mexico.
He is a co-founder and active member of Les SlovaKs dance collective, the company based in Brussels. With them, he created three dance performances (Opening Night, Journey Home and Fragments), and from 2007 performed and toured in Europe, Africa, China, Middle and North America.
In 2014 he founded Milan Tomášik & Co and created two dance performances Hunting Season (2014), which received 2 awards for the best lighting design at Kiosk and Gibanica festivals and a piece for four dancers called Silver Blue (2015). After the solo performances Within (2006) and Off-Beat (2011), in Solo 2016 Milan Tomášik rounds off his trilogy of solo performances created in the last decade (premiere at tanz_house festival 2016 in Salzburg).
MoveMentors Summer Intensive
upcoming dates 2017
1st workshop: 07.08-12.08 2017
2nd workshop: 14.08-19.08 2017
3rd workshop: 21.08-26.08 2017