200HR TTC Program from July 10 to August 5, 2017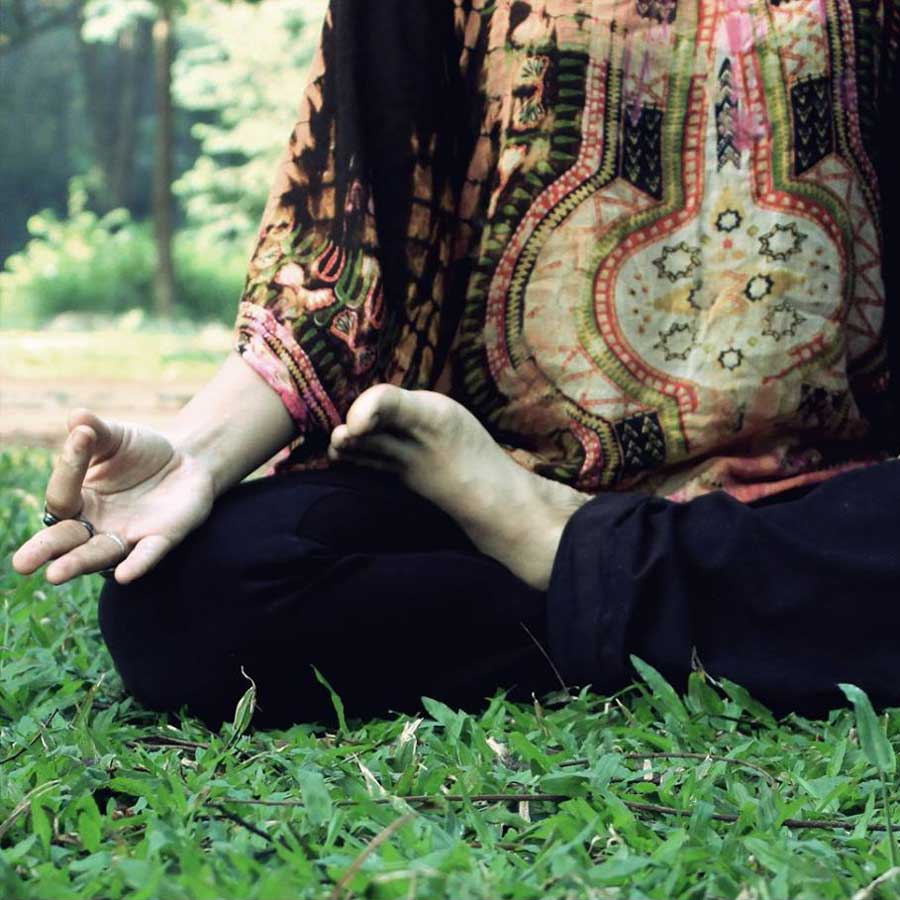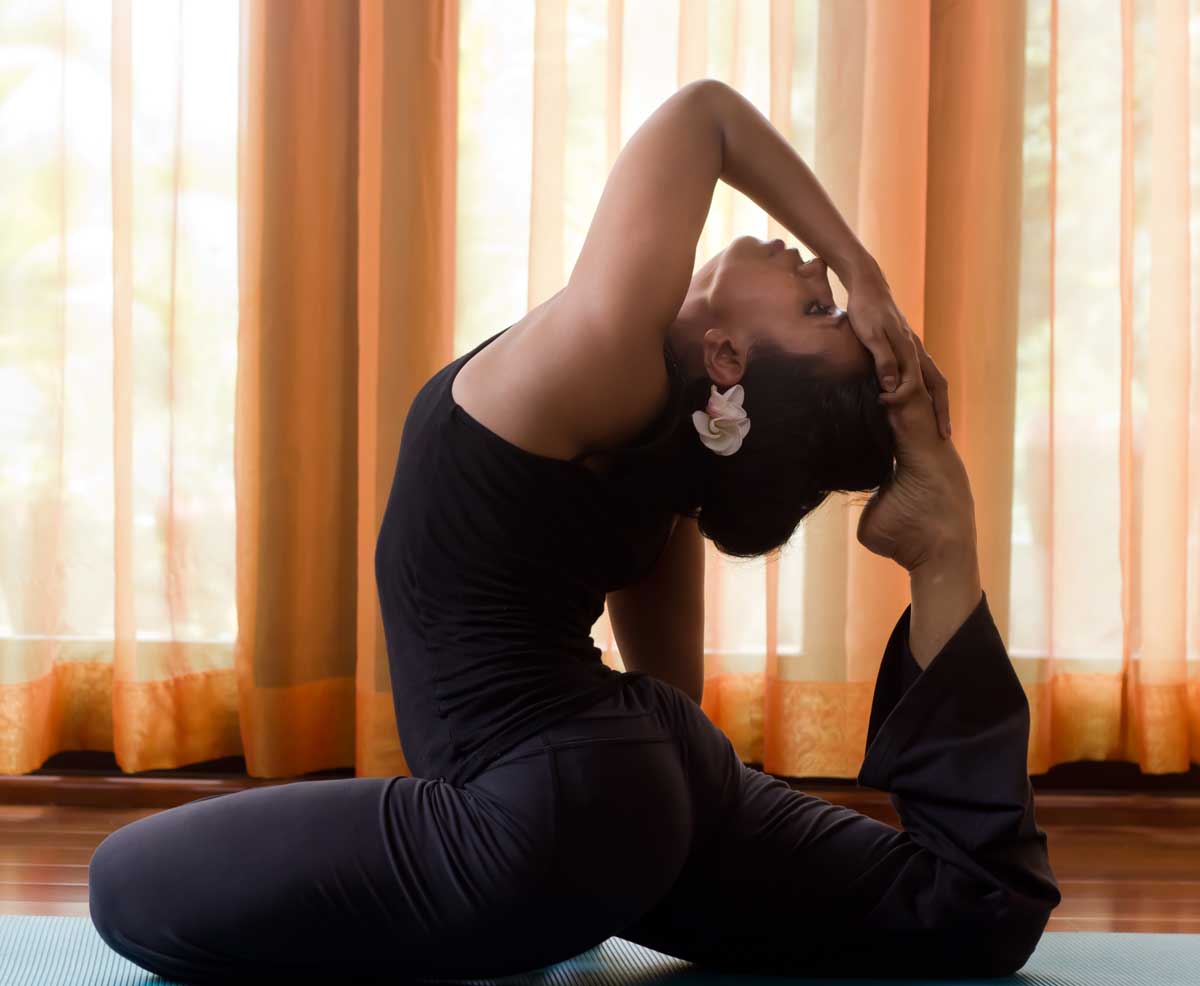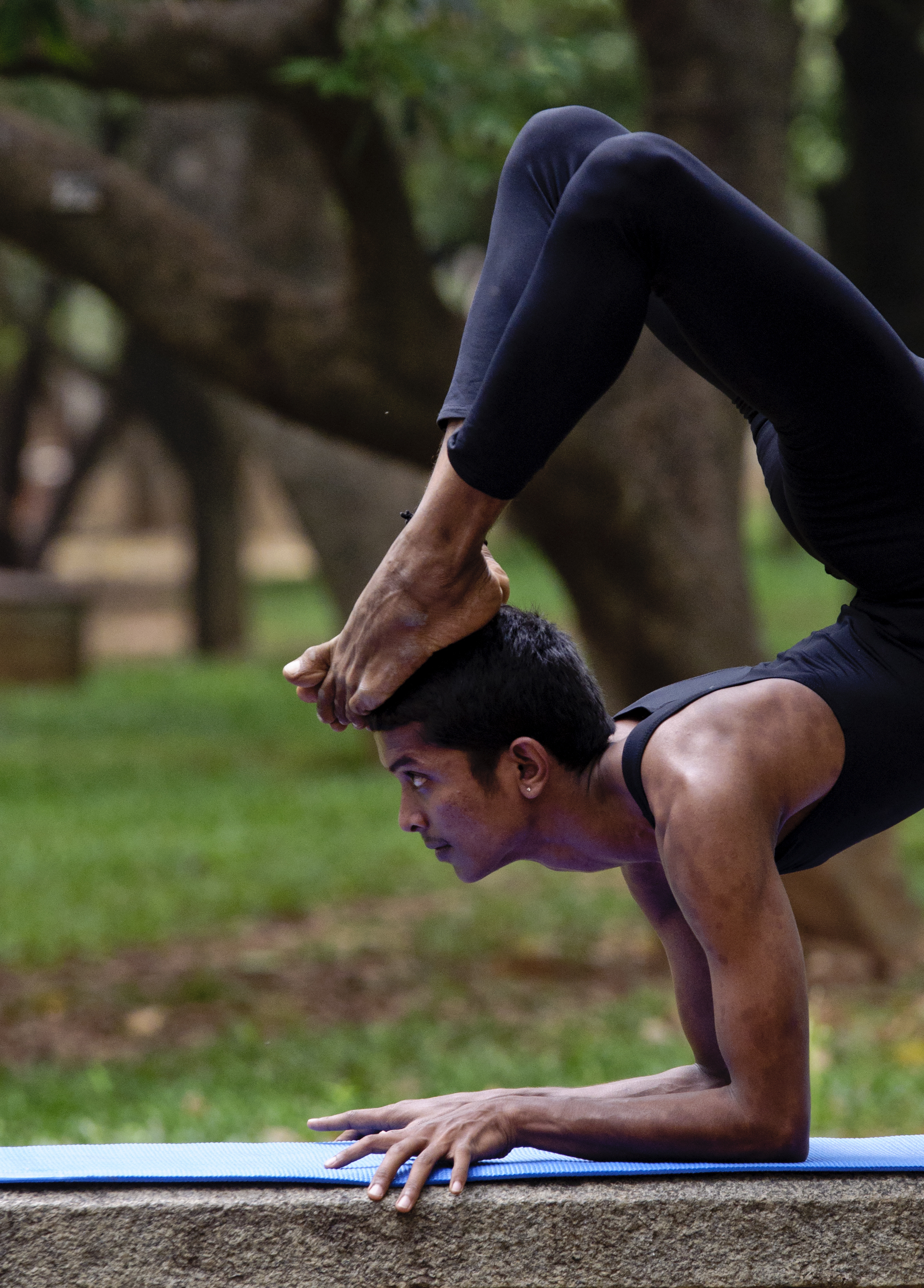 The International Hata Yoga Teacher Training Course RYS-200 (July 10 to August 5, 2017), comprises of practices and teaching methodology from traditional Hata Yoga schools like Satyananda yoga (Bihar school), Astanga Vinyasa and also modern schools like Iyengar.
1. The first module focuses on strong fundamentals and is based on traditional format of yoga education as practiced in India. Abhyasa (practice), Adhyayana (research) and Sadhana (mastery) are the 3 core training components of the shaala and forms the basis of all its courses. This module builds deeper awareness of your strengths and challenges.
  You will learn the following:
. Practice and master hata yoga techniques mentioned in traditional yogic texts.
. Discuss and debate yogic philosophies (Sankhya, Astanaga and Hata).
. Understand eastern and western approaches to body, mind and beyond.
2. The second module is all about effectively communicating one's experience and knowledge of the practices with aspiring students. This module blends modern and traditional teaching methodologies. Yoga has been evolving, so are the teaching methodologies; discover what it takes to be an inspiring yoga teacher, a life coach.

  You will learn the following:
. How to teach Hata yoga sessions, be a thorough professional yoga teacher.
. Design, sequence and execute tailor made yoga sessions for varying needs.
. Build confidence to handle group and personal yoga sessions.
"Dont just instruct… Inspire."
The course is registered under Yoga alliance's RYS-200, a standard recognised internationally. Participants will get a certificate.

Teachers
Pradeep Govinda Gowda (Principal Teacher, B.E, M.Sc.Yogic Sciences, E-RYT 500, RPYT, RCYT, over 14 years, 6500 hours of teaching Hata Yoga) has started practicing yoga as a seven year old, learning classical asanas from his father and later in life devoted full time to studying yoga, graduating M.Sc. program in Yogic sciences (from the world's first yoga university, Bihar Yoga Bharati, Munger, India, with a university gold medal).
He has been teaching yoga in Mysore, Bangalore, Bangkok KUALA LUMPUR, Colombo, and Hyderabad and is adept at Bihar, Iyengar and Astanga schools of yoga. Pradeep currently heads a1000yoga and facilitates teacher training courses at the 200 hour, 500 hour levels and specialization yoga courses for Prenatal, Sports and Children. He has been training and mentoring over 750 budding yoga teachers since 2006.
Amaresh (Senior Teacher) is a Yoga Teacher, Contemporary dancer and a theatre artist.He started his training with a diploma in Theatre and Drama, from Ninasam Theatre Institute (Heggodu, Sagar Taluk, Karnataka) and continued with a Diploma in Dance, from Attakkalari Centre for Movement Arts (Bangalore, Karnataka), which included intensive training in Kalaripayattu (martial art) and dance forms Bharatanatyam, Contemporary and Ballet. He is also certified in RYS 200 Intensive teacher training course in a 1000yoga. The projects undertaken by Amaresh include 'Beyond China' with ICK Amsterdam in China and Amsterdam, Phase Zero' a dance production with 'Swadhyay', a production called Masala fx with German choreographer Sameer Akika. He is also a member of KHA foundation in Bangalore. He is part of a1000yoga as a teacher. He freelances in acting, dance and martial arts. He has worked for two and a half years in the Professional Theatre Group of Ninasam Tirugata Theatre Troupe. Two years in the Professional Dance Troupe of Attakkalari. Learning and Teaching since: April 2012- To date What is yoga for you: I consider Yoga as an experience within me which enhances my inner being leading to a better way of life. What style of yoga you specialize or you can say intend to specialize - What are your passions apart from yoga) - Dancing, Singing and Acting.
Charan (Senior Teacher) is a full time yoga teacher with more than 5 years of teaching experience. Educational qualification: Diploma in Theater arts. Diploma in Dance. B A from Bangalore university and SYS (sanathana yoga shala) RYS (registered yoga shala) 200 hours from a1000yoga. Specialized in Hatha Yoga and APART from Hatha yoga he teaches few other styles (i.e. Asanas with Props, Power yoga, APM, Astanga Vinyasa ect.) Yoga for him is a movement from lower consciousness to higher consciousness. He loves being a facilitator, inspiring others.
Indira (Senior Teacher) is a yoga practitioner for over 15 years, Indira has both RYS 200 and RYS 500 certifications, apart from holding a graduate degree in Public Relations and a post graduate diploma in Mass Communication. Before she shifted to teaching yoga full time, Indira spent several years in the creative side of advertising and was the writer behind - as she would put it - 'many of those infuriating ads you see on Television'!Switching from advertising to teaching yoga full-time was, for Indira, 'a dream come true'. She believes yoga is the world's most perfect method for spiritual evolution apart from leading to physical, mental and emotional well-being.She now has a cumulative teaching experience of seven years, initially focusing on teaching the Ashtanga vinyasa style of yoga. Today she teaches Ashtanga Vinyasa, Hatha Yoga, Power, Pre-natal, and yoga for therapeutic purposes.She hopes to spend the rest of her life teaching yoga and contributing, in whatever small way, to the spread of this divine science. Even more important - she hopes to never ever stop learning - specially from her students who have, as she says, taught her invaluable lessons in patience, compassion and humility in the face of their obstinacy, difficulties and determination!When she's not teaching, Indira spends her time reading, painting, sewing, practicing the three and half songs she knows to play on the keyboard and trying to get her husband and two sons to eat their vegetables.
Namita (Senior Teacher) is a certified full-time yoga teacher who has been practicing the hatha and ashtanga-vinyasa forms of yoga for over three years. A biomedical engineer by academic training, she enjoys relating the systemic and biomechanical benefits of yogic practices to her students. While working as a product engineer for medical devices, Namita found herself delving deeper into her yoga practice, attracted as much by the practice of asanas as the philosophy of sutras. Her original intent of embracing yoga for weight loss transformed into a complete lifestyle change, with yoga at the center. Namita has completed the 200 hour level certification currently undergoing 300 Hour level and has been teaching yoga to a diverse range of practitioners for the past two years. She continues to apply her analytical background to the understanding of yogic philosophy, and combined with a passion for teaching asanas, aims to spread awareness among modern day yogis.
Daily Schedule
Total Hours Per Day - 7.5 hrs
Morning Practice - Ashtanga Primary Series (2 hrs)
TTC Lectures - Theory Lectures (1.5 hrs)
Pratyahara - Yoga Nidra, Meditation (1 hr)
Group assignments (1 hr)
Evening Practice (2 hrs)
Registration Deadline 31.01.2017
Prices

Regular Price 1750 EUR
(incl. 350 EUR registration fee, breakfast and lunch)
1600 EUR early bird registration until 22.12.2016
(incl. 350 EUR registration fee, breakfast and lunch)
 For questions, please don't hesitate to email to This email address is being protected from spambots. You need JavaScript enabled to view it.