auditions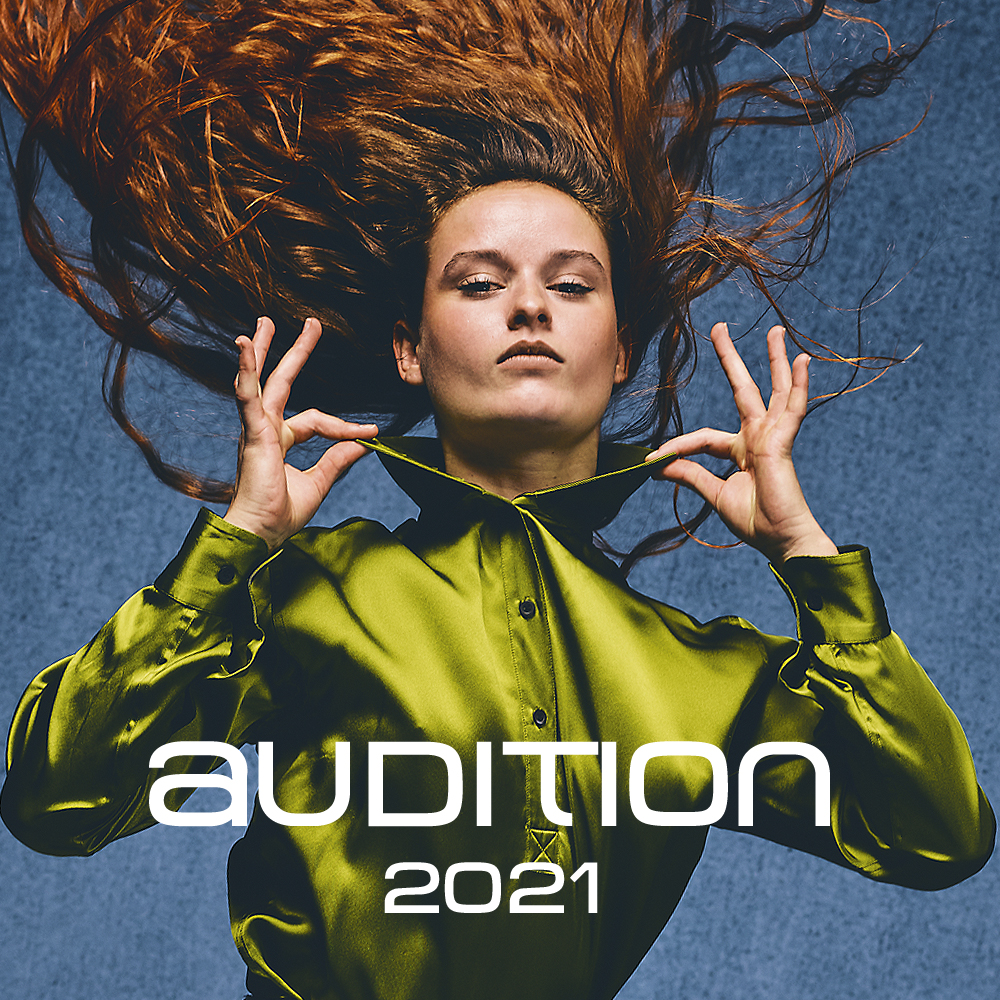 Foto: Chris Rogl, 2020
Every year SEAD is holding Auditions for entrance into the four year undergraduate professional dance education program, the F.I.R.E. Year (every two years) and the postgraduate program I.C.E. – Choreographer´s Year. The first round auditions take place in numerous different cities around the world. Candidates who pass the first round successfully are invited to the second round audition in Salzburg where the best dancers are chosen for a study at SEAD.
Undergraduate program - Artist in Process
SEAD searches for candidates with a high level of technical expertise, who have curiosity and intelligence, are modest and brave in their pursuit of performance and choreographic experience and knowledge. Applicants must be 18 years or older.
Postgraduate programs - Artist in Practice (I.C.E.)
SEAD searches for candidates who have and can demonstrate a genuine engagement with the form of dance, who are mature and responsible for their own education, who will bring an excited and sincere presence to SEAD.
I.C.E.
International Choreographic Exchange. I.C.E. is a one-year postgraduate program that offers young choreographers the opportunity to create their own work independently within a supportive artistic environment. At SEAD, I.C.E. students will have the benefit of dancers, rehearsal space, performance opportunities and feedback from a faculty of international dance professionals. The I.C.E. is rewarded with a certificate.

This is a rich opportunity for choreographers who need one working year to amplify their resume.Time for intensifying choreographic research with the advantage of working with the talented SEAD students on productions that are presented in various venues.

F.I.R.E. - feel, inspire, reflect & engage!
The FIRE program is a chance for those dancers who need to take one year out to study dance intensively, in preparation to either audition once again with a more nourished and developed technique or to approach dance with a more defined goal and focus. The year includes YOGA, BALLET, THEATRE and different contemporary practitioners and working intensively with choreographers.
Focus of the school year: Firing up and maximizing your potential!

Land Salzburg students' scholarship for dance studies
Land Salzburg awards one scholarship for residents of Salzburg (min. 4 years) for the undergraduate or postgraduate program at SEAD. More information can be found here.
* 
Click here for information on audition locations and here for information on how to apply.