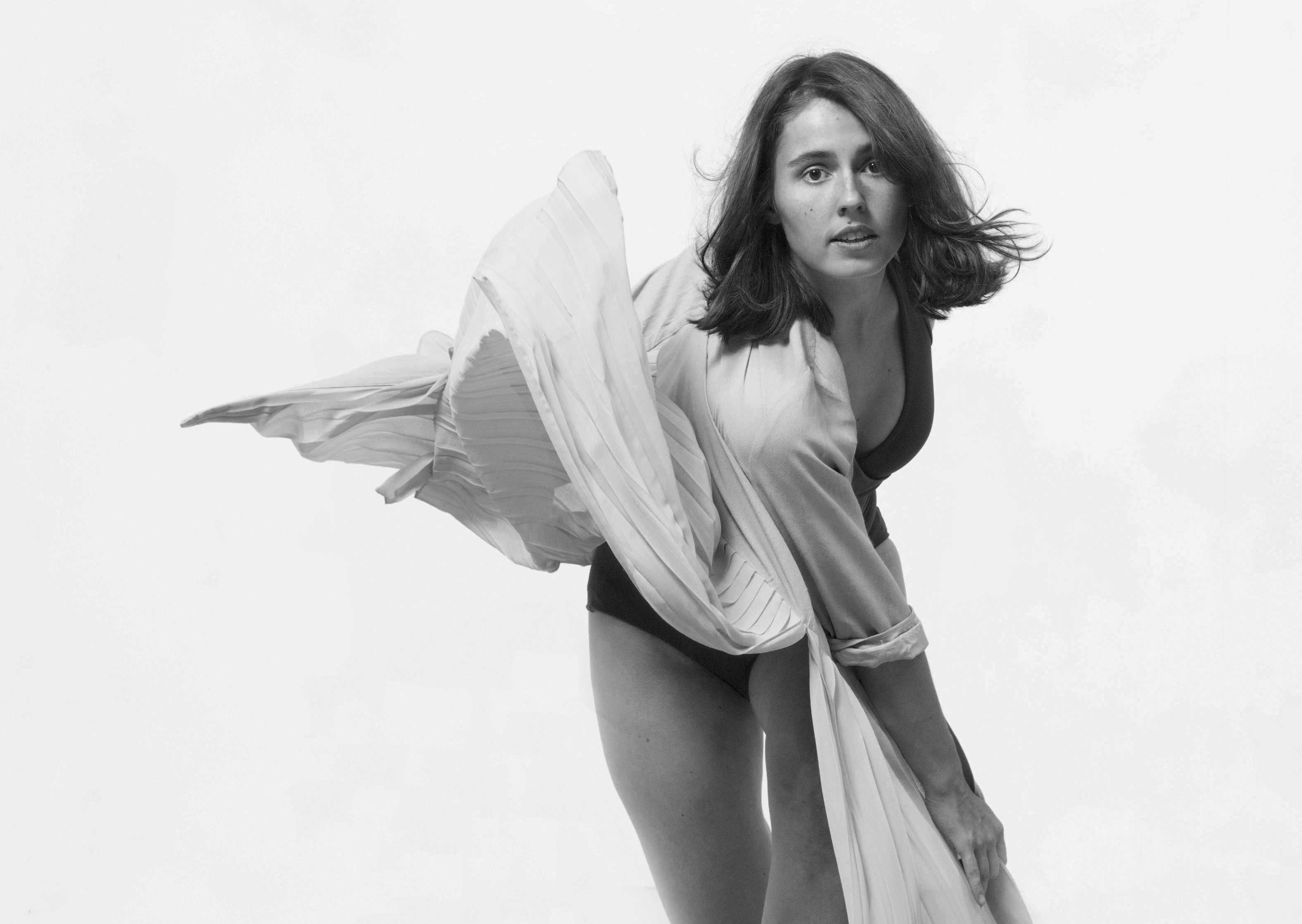 Foto: Chris Rogl, 2018
Postgraduate programs - Artist in Practice (I.C.E. and BODHI PROJECT)
SEAD's postgraduate program is comprised of two one-year programs designed for students who have successfully completed a professional dance program and who are ready for independent initiatives supported by professional mentorship. Reflection and intensive daily work in one's specialization are the basis of the programs. Each year has a particular focus. Both programs are open to SEAD graduates and students from outside SEAD. The year completed on its own earns a one year post graduate certificate.
I.C.E.
International Choreographic Exchange. I.C.E. is a one-year postgraduate program that offers young choreographers the opportunity to create their own work independently within a supportive artistic environment. At SEAD, I.C.E. students will have the benefit of dancers, rehearsal space, performance opportunities and feedback from a faculty of international dance professionals. The I.C.E. is rewarded with a certificate.

BODHI PROJECT
BODHI PROJECT is an internationally touring contemporary dance company with its home base in SEAD, Salzburg. It is a platform for international choreographers and dancers. The company selects every year and a half six or seven mature talented dancers who are serious about themselves as emerging dance artists and who will profit from 18 months of training, creation and touring. The dancers work together with four internationally renowned choreographers that will lead and guide them to the next step in their dance career. BODHI PROJECT is also recognized as a post graduate study program and is rewarded with a certificate at the culmination of study.