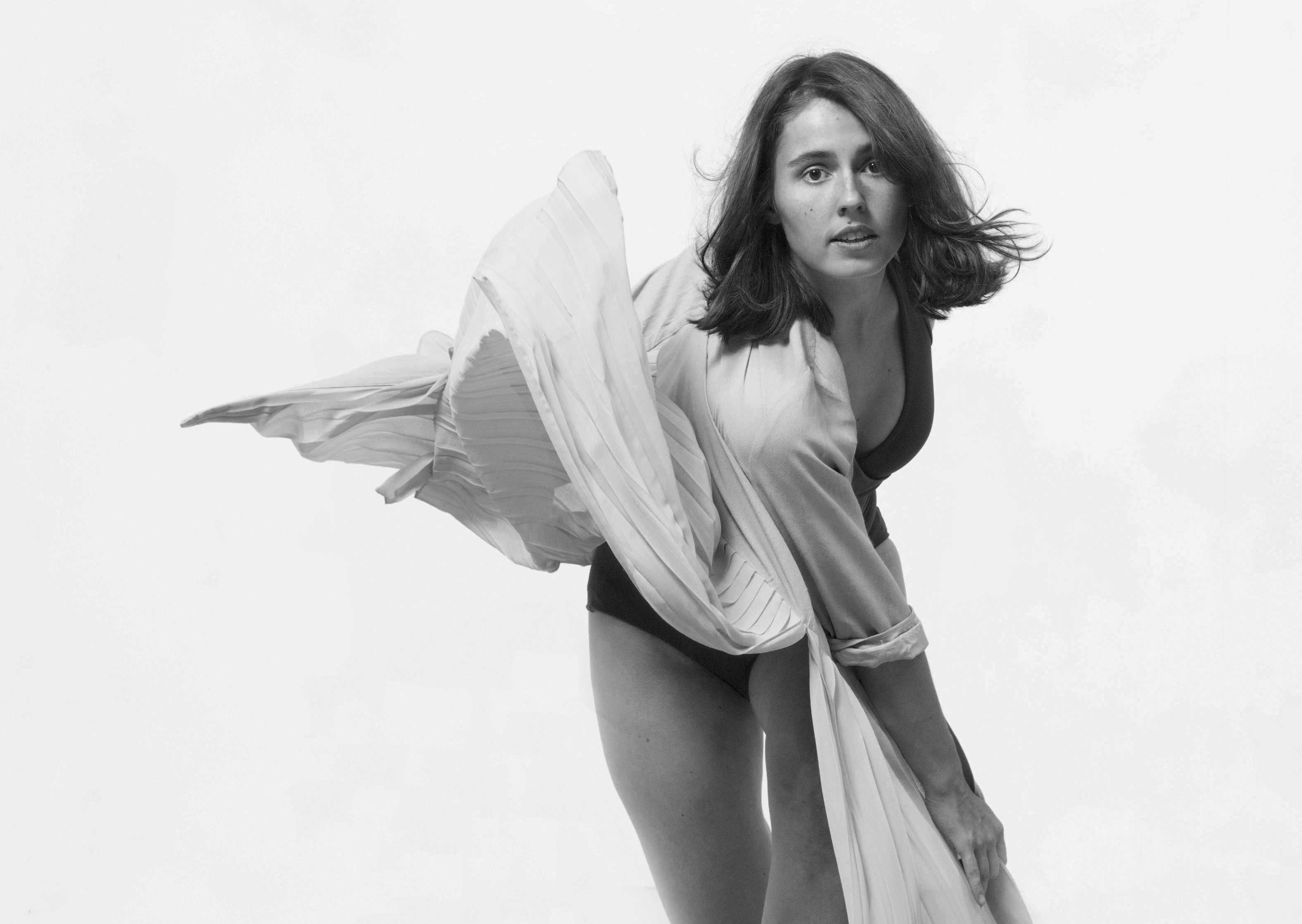 SEAD's postgraduate program "Artist in Practice" is comprised of two one-year programs designed for students who have successfully completed a professional dance program and who are ready for independent initiatives supported by professional mentorship. Reflection and intensive daily work in one's specialization are the basis of the programs. Each year has a particular focus. Both programs are open to SEAD graduates and students from outside SEAD.
BODHI PROJECT - Professional Company Year
I.C.E. - Choreographer's Year
The year completed on its own earns a one year post graduate certificate.