let's explore tel aviv with the power of dance...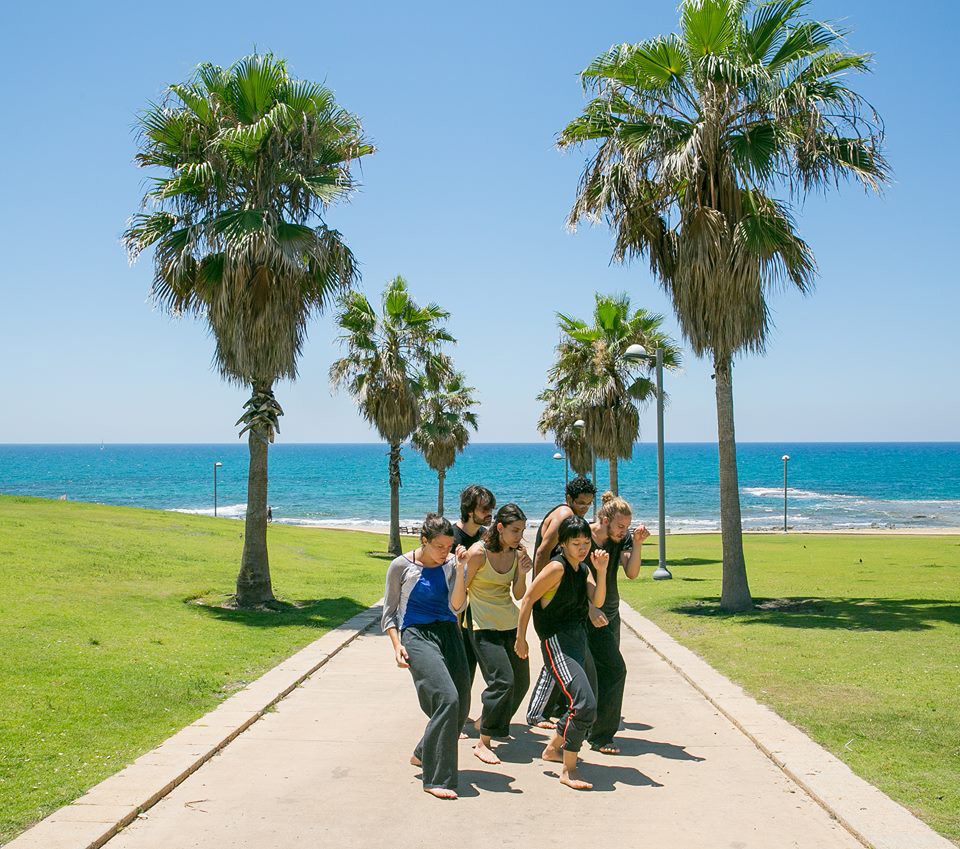 Maslool Professional Dance Program
...let's sneak in and see what these talented students are doing!
wonderfull seaview in Tel Aviv-Jaffa, close to the AJCC.
...visiting the Batsheva Young Ensemble with Decadance at Suzanne Dellal Center
...and explore, sweat and dance together!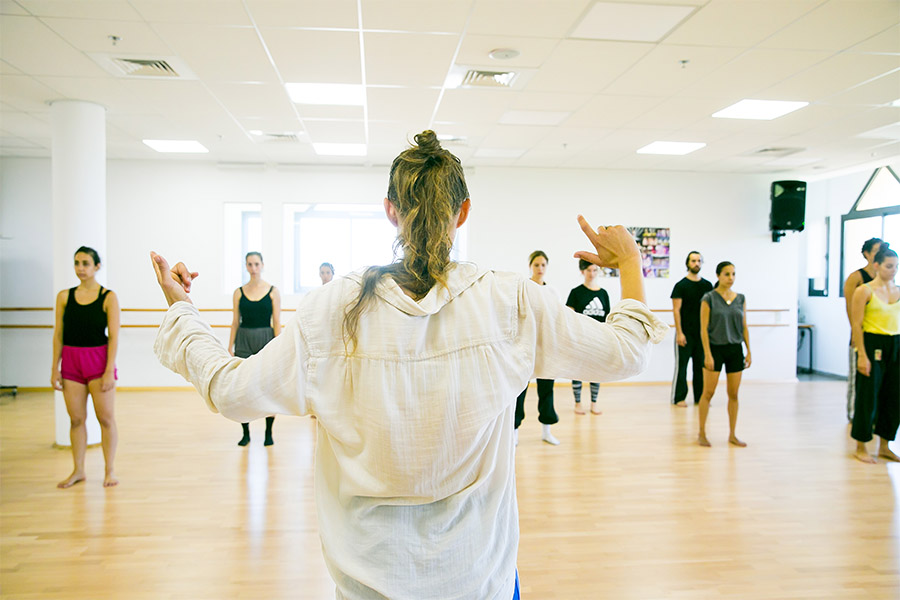 ...with choreographer Sita Ostheimer and dancers from SEAD's Bodhi Project and Tel Aviv-Jaffa, at AJCC.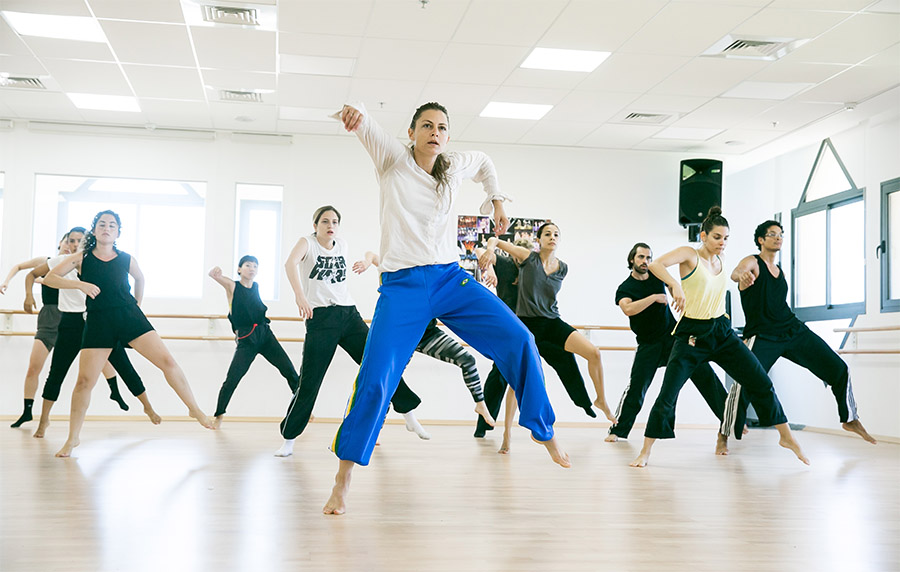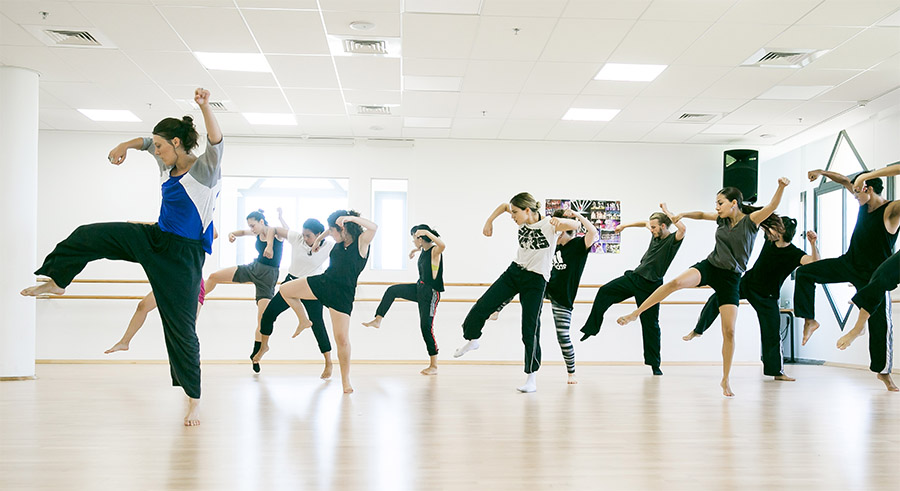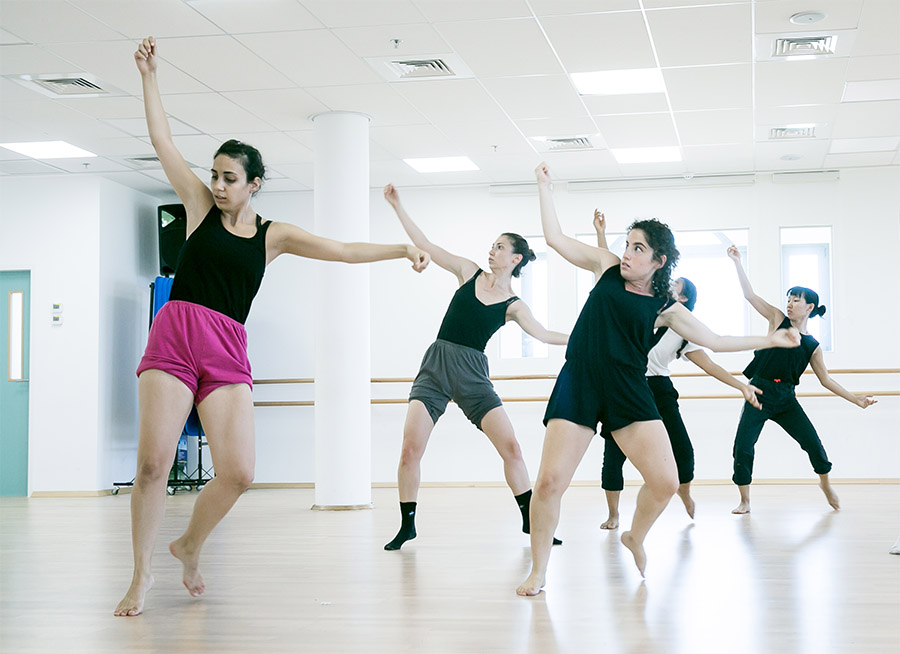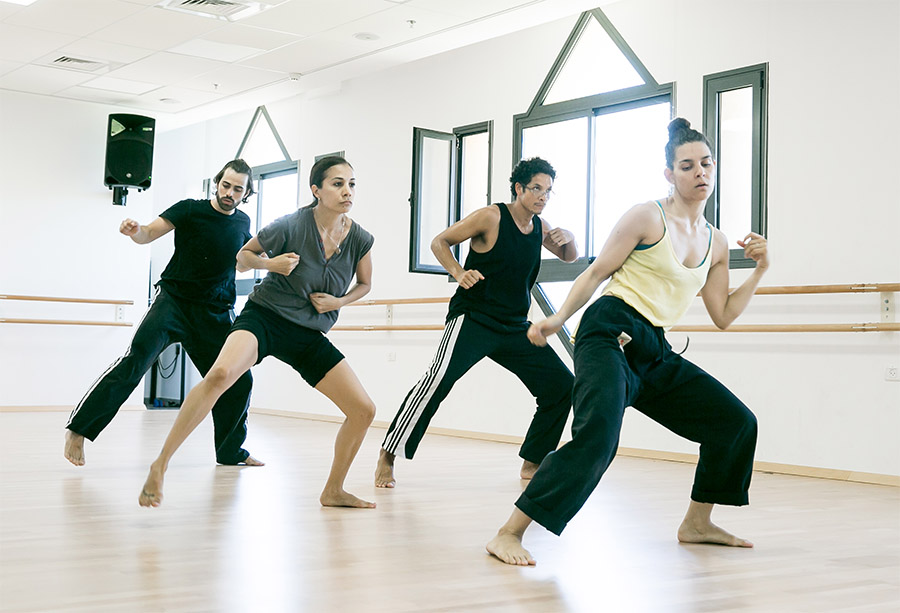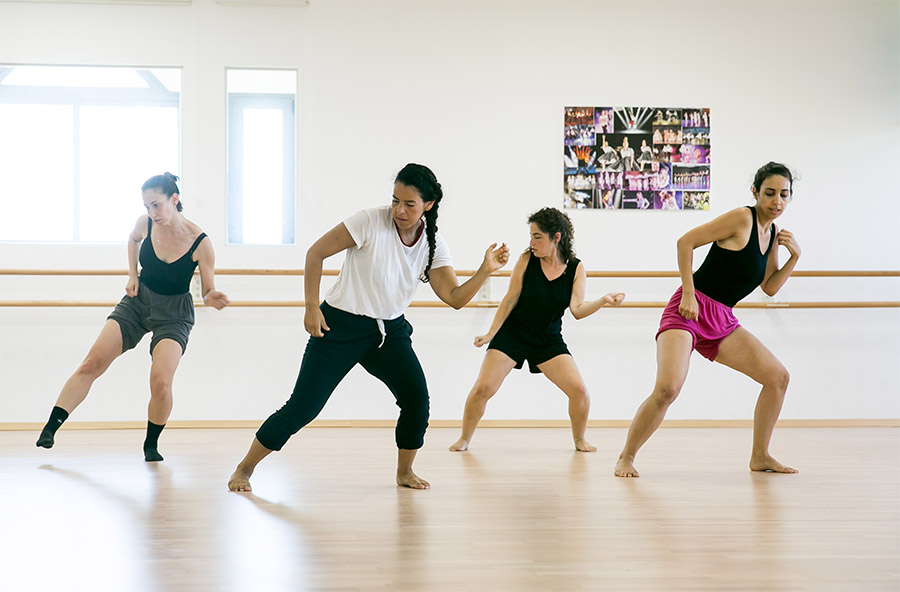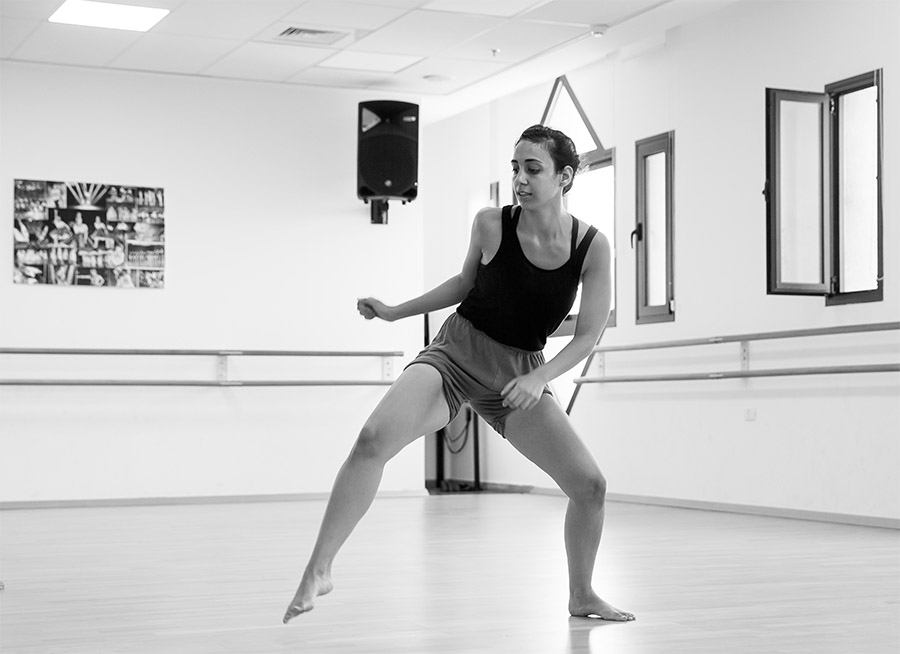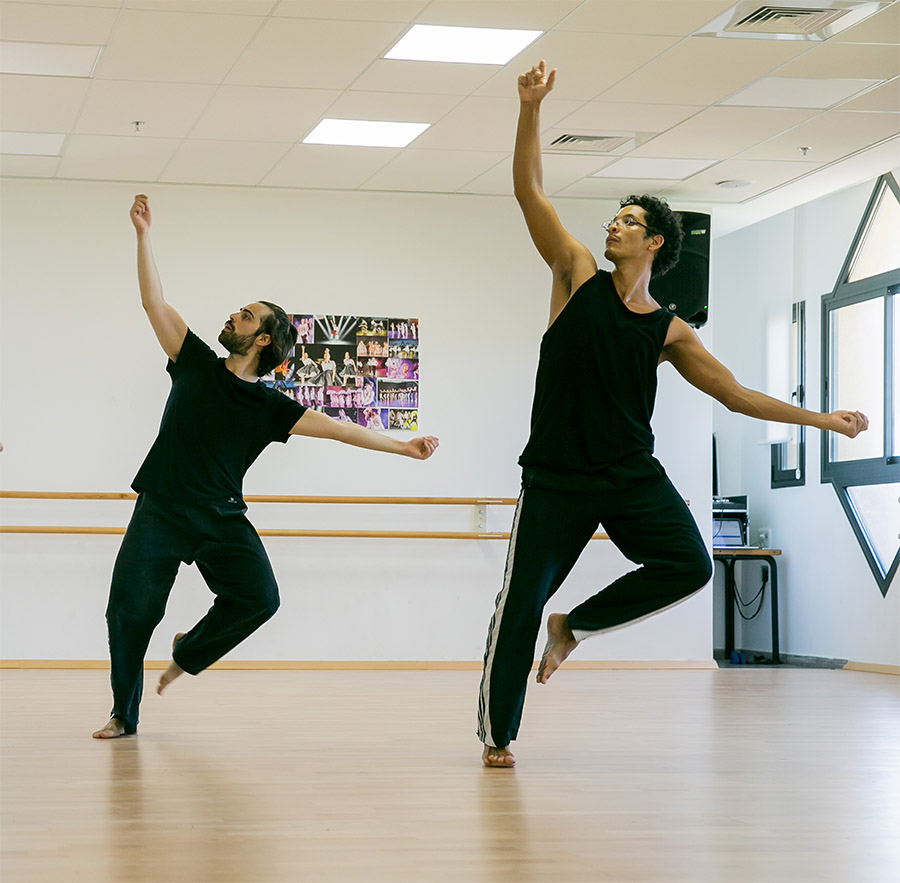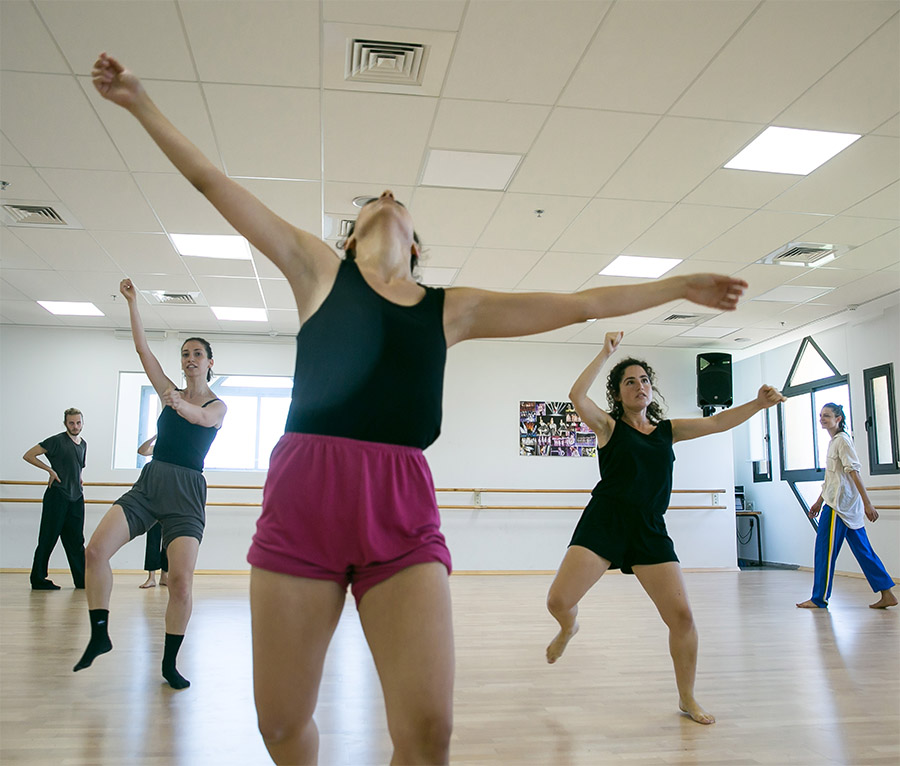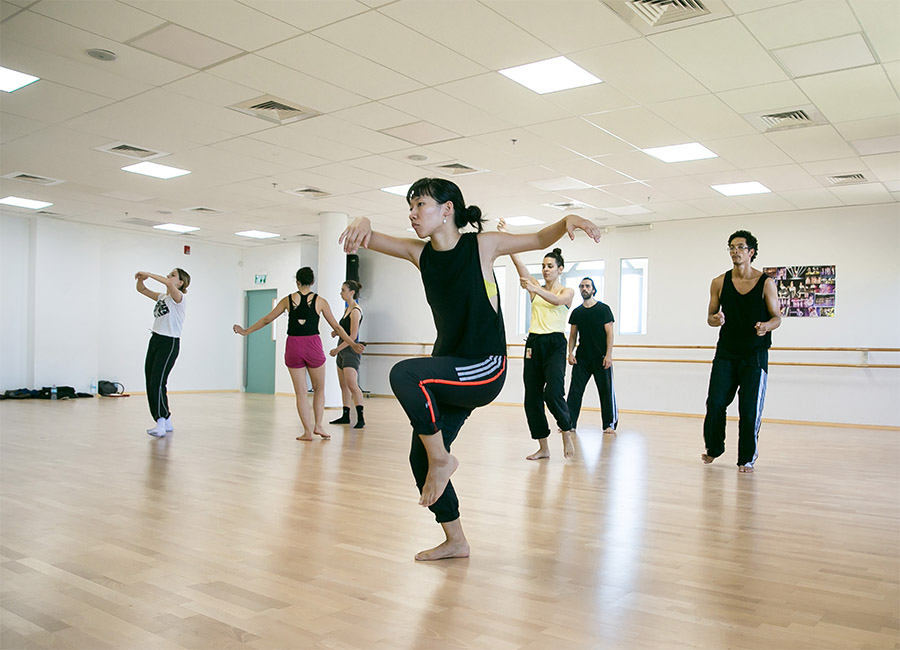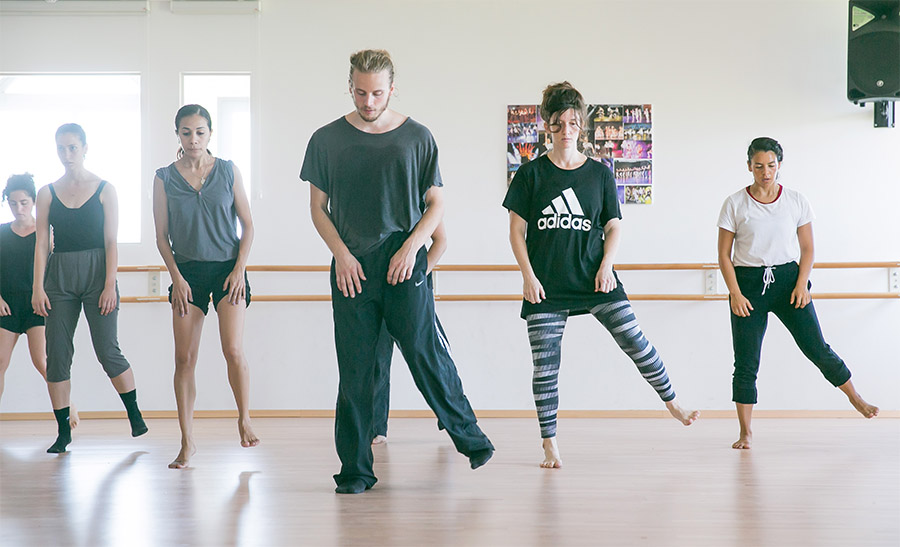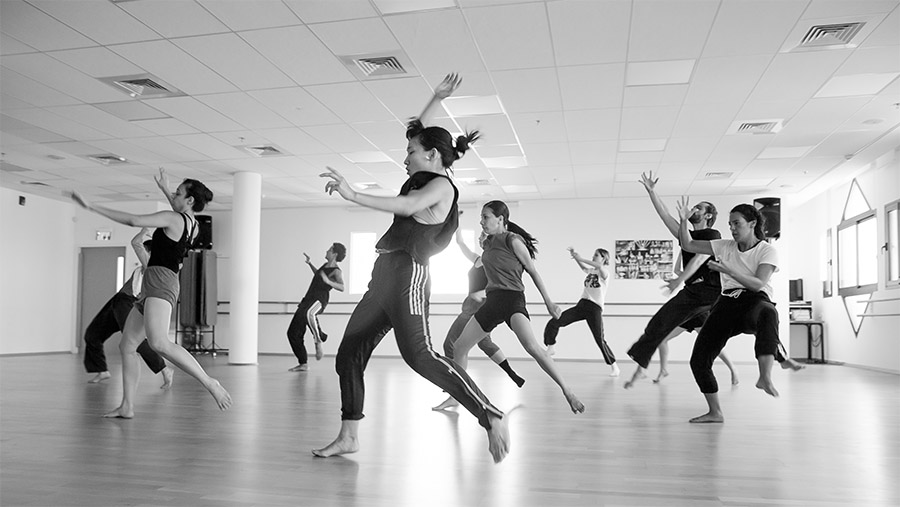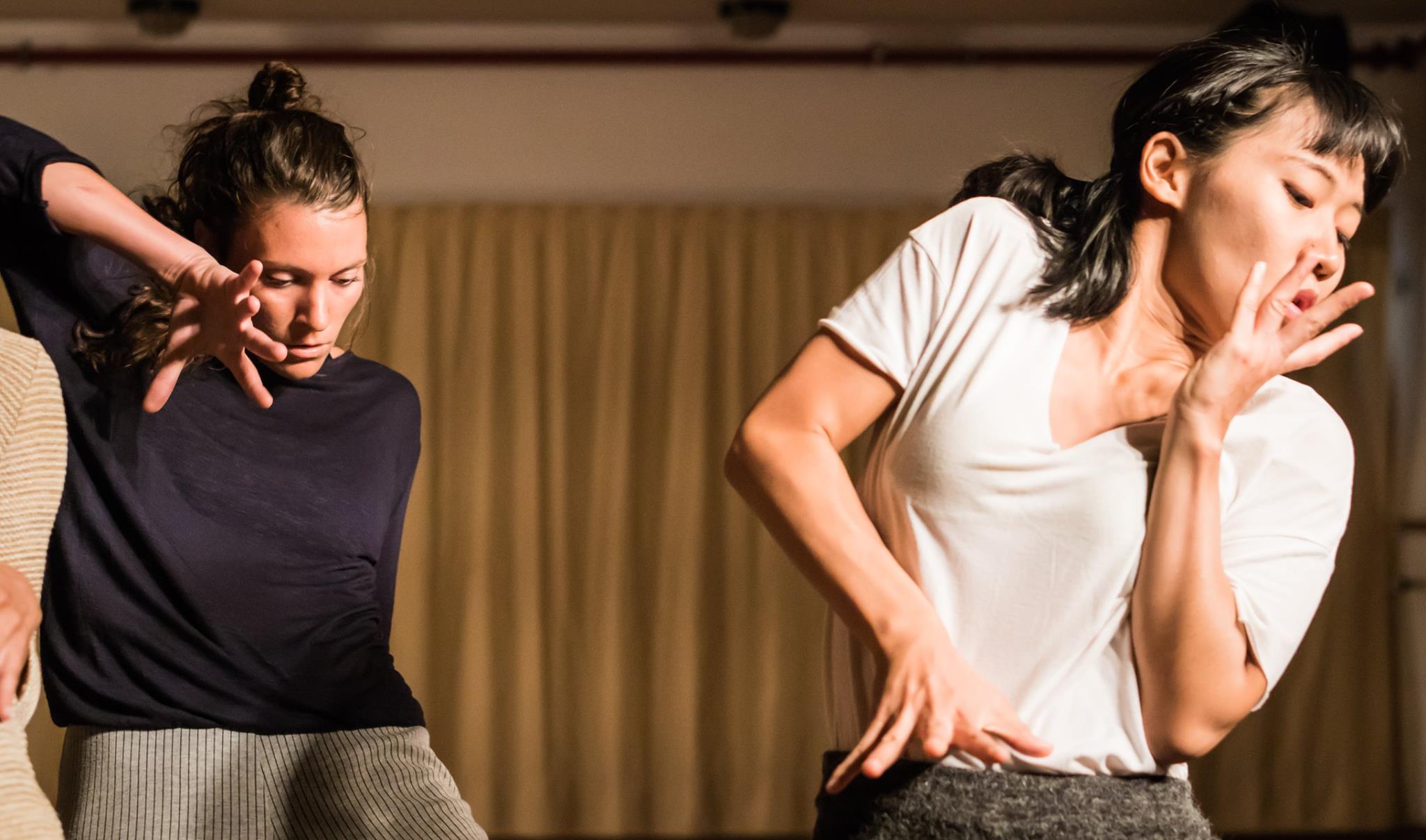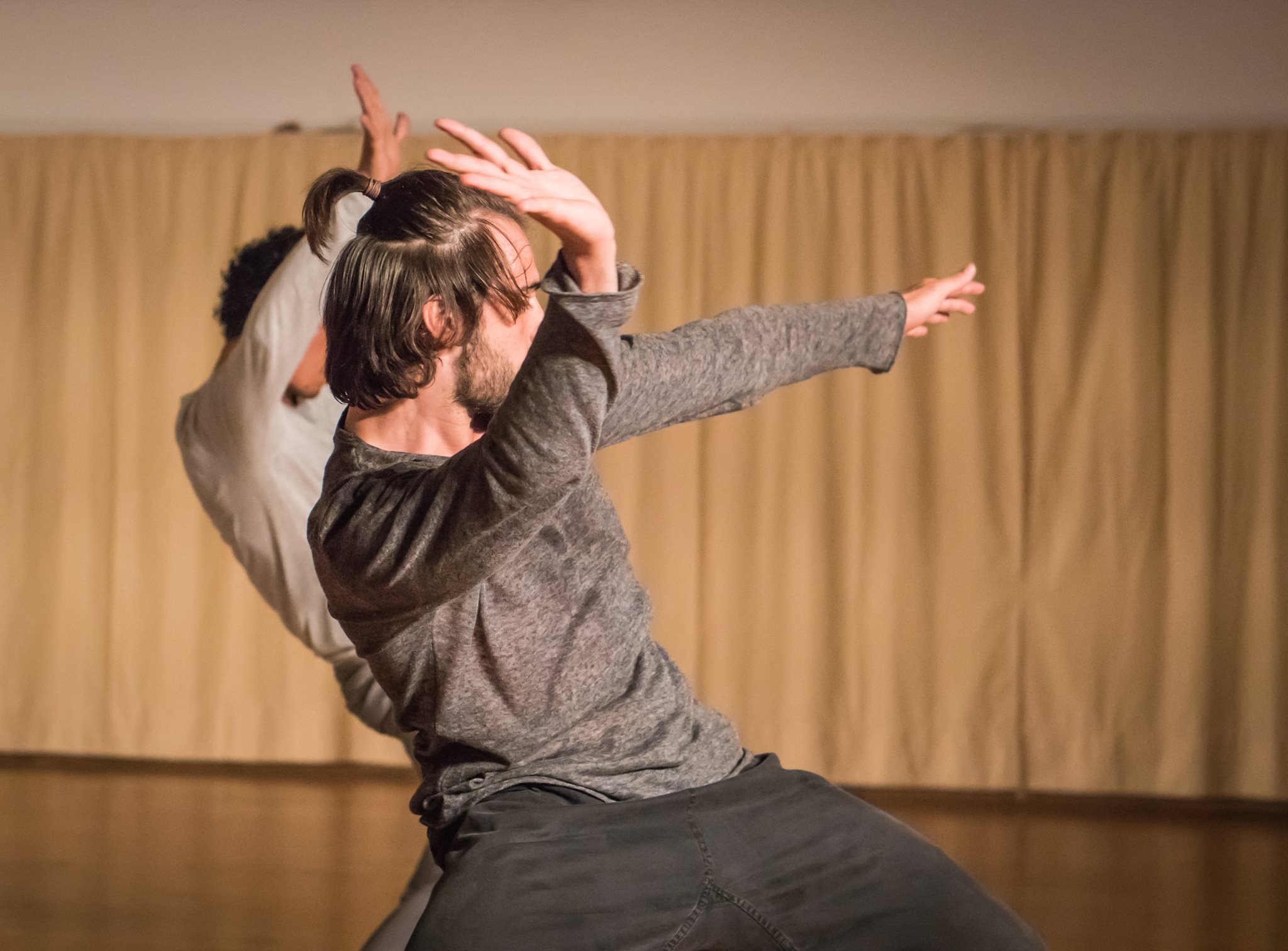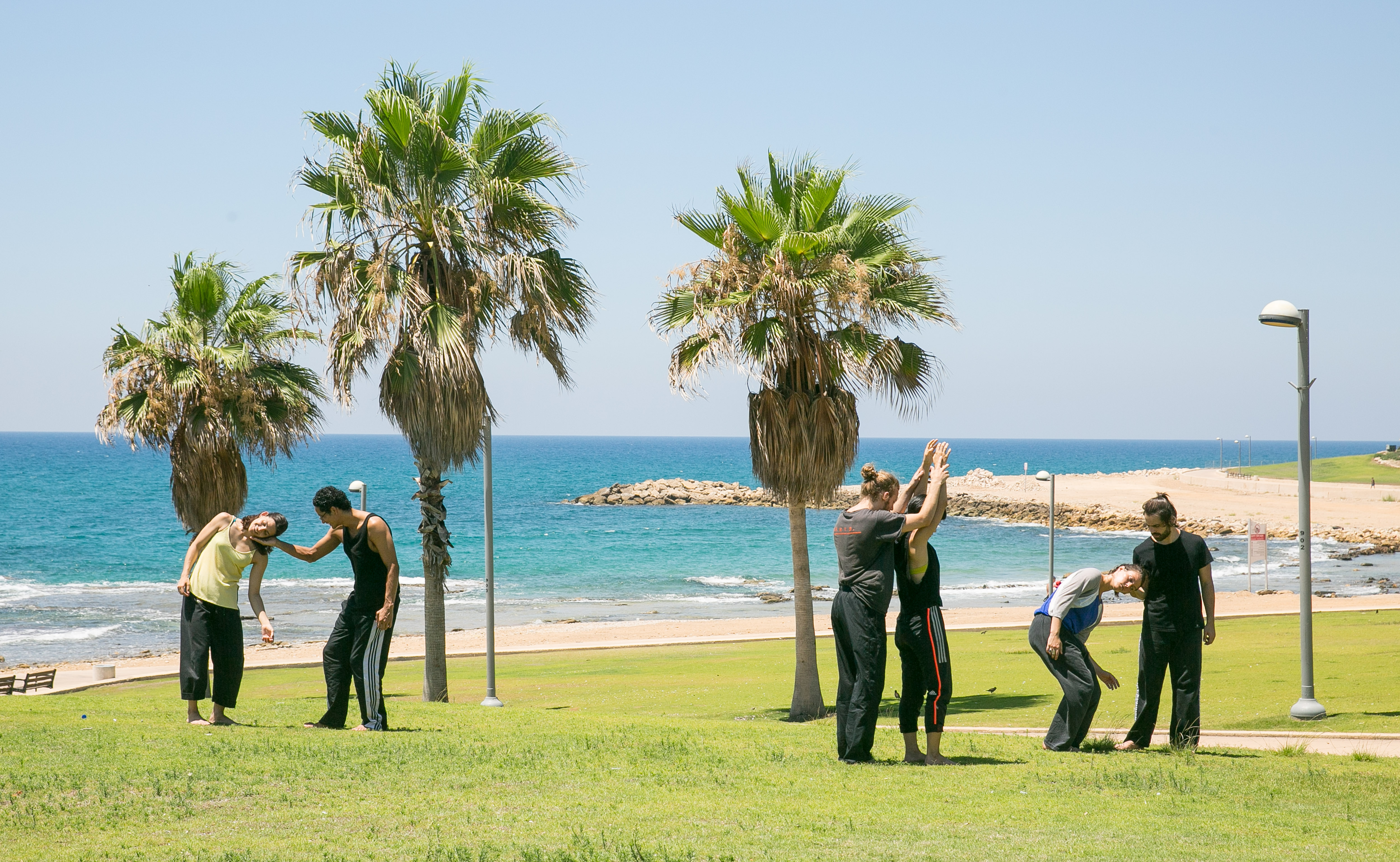 ...we leave you with plenty of beautiful, new and amazing impressions! A huge THANK YOU to our wonderful and generous partners from the Arab Jewish Community Centre/A house of dance, the Austrian Cultural Forum in Tel Aviv and the Maslool Professional Dance Programm!
Thanks to Haim Kimchi (for taking pictures during the workshop) and to Eli Shiri (for the picture of the performance)!

Hidden States - a cultural dance exchange project of Israel and Austria - is funded by Bundeskanzleramt Kunst, Salzburg Land Culture, and Salzburg City Culture. With the friendly support of the Embassy of Israel in Vienna, and the Austrian Cultural Forum in Tel Aviv.